Podiatry Case Study
"It's really fast! I have been using EMR for years. I became disillusioned with all of the templates. It was taking me an awfully long time to chart. I then did research on EMR's and only used independent reviews so I can get an unbiased review. That research led me to research that showed that practitioners that use Praxis are happier with it, have stayed longer than with other programs, and would recommend it to a colleague."
"One of the best things about this is the customer service. They respond quickly and if it's something I need help on, they do whatever they need to do for me."
"Take a look. Read the reviews. Then call them. You won't regret it. I feel like I'm finally getting my life back."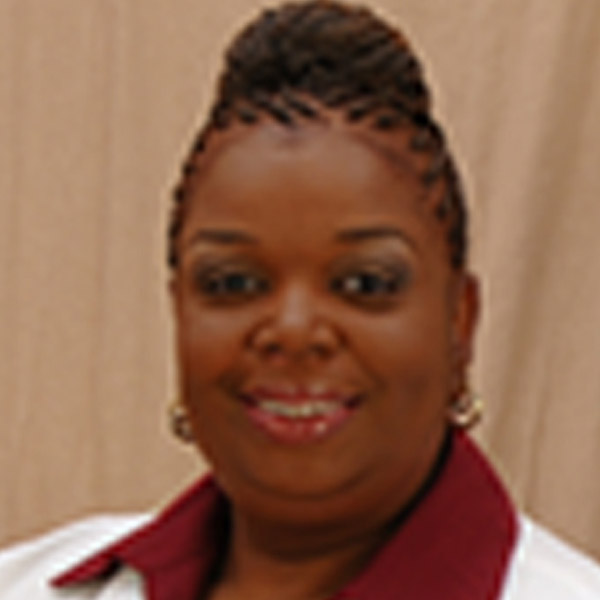 Physician Profile
Name:

Consuela Williams, DPM



Specialty:

Podiatry
Tags